HORECA
Ready-to-cook dishes with the chef's final touch.
Are you a distributor?
—
We are in charge of the whole production process, with the control and command that implies. This allows us to offer good quality together with reaction capacity and flexibility when faced with contingencies.
We have a wide assortment of medium-top range products which is updated with new articles every year. Our ready-to-cook presentation is suitable for the hotel, restaurant and catering industry, while also offering the possibility of the chef's final touch contribution.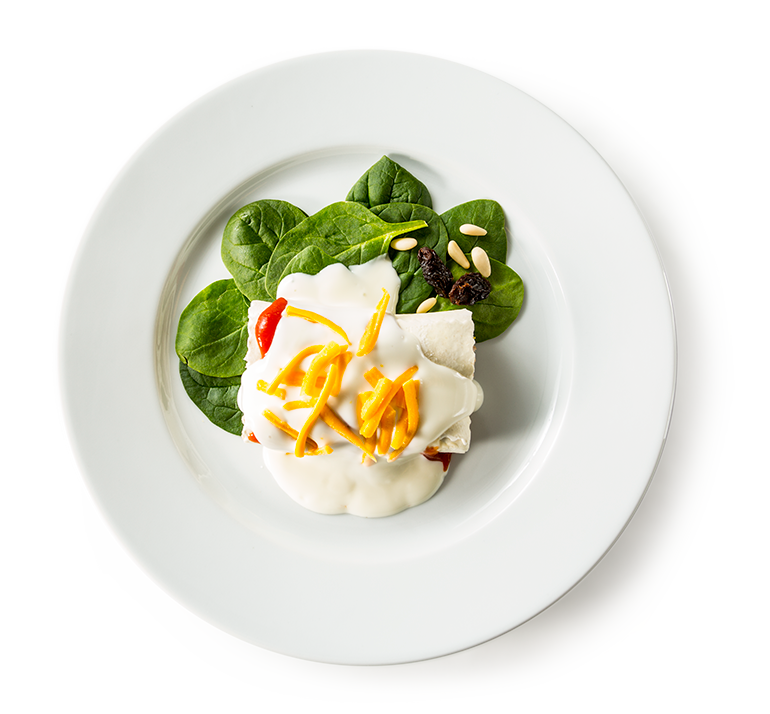 Ask whatever you need, we will adapt