Retail
Ready-to-cook dishes with the chef's final touch.
Is your customer the final consumer?
—
We offer traditional dishes prepared with quality raw materials, containing no preservatives and just the minimum additives required, and presented in a modern and smart packaging.
We commercialise our trademark MOS A MOS but also produce white label products.
Our extensive experience in the market is endorsed by several clients who rely in our quality and in our high production capacity.
Food safety and retaining the product's characteristics are basic in our production process, which has been anually certified by IFS and BRC since 2009.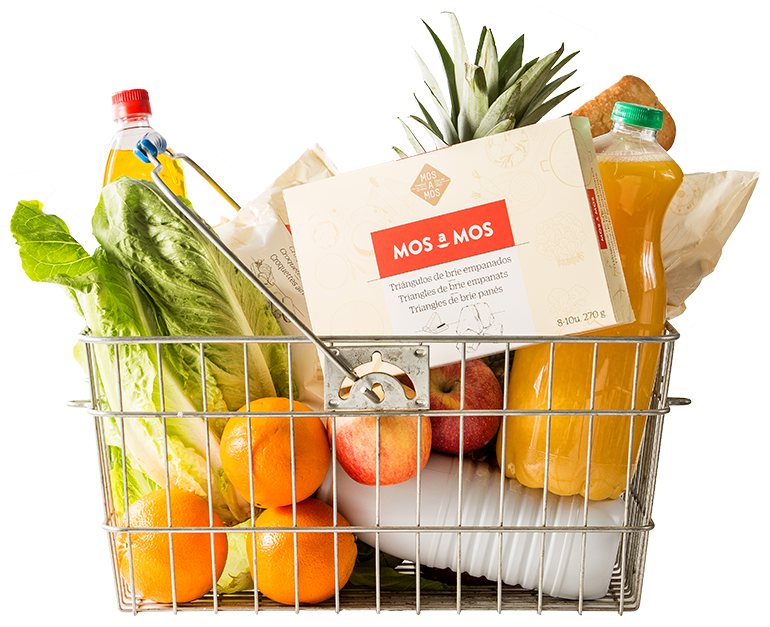 Ask whatever you need, we will adapt