Firm
We continue preparing traditional cooking with today's guarantees.
We are a family firm which begins in 1967 distributing frozen fish. This activity evolves and we start cooking. We cook in a traditional way, with no colourings or preservatives, by deep-freezing the product as soon as it is cooked to retain all of its organoleptic and nutritional properties.
Today, with a career path of over 40 years, we have certifications that back up our work and a great team to confront any challenge. We also own our well-connected facilities.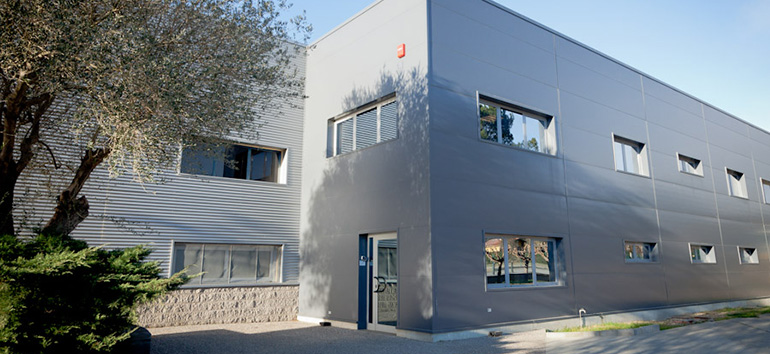 6000m2
---
Own facilities with a 3000 m2 production plant and a 3000 m2 cold store.
Km0
---
Local suppliers: susteinability, quality and complete control of raw materials.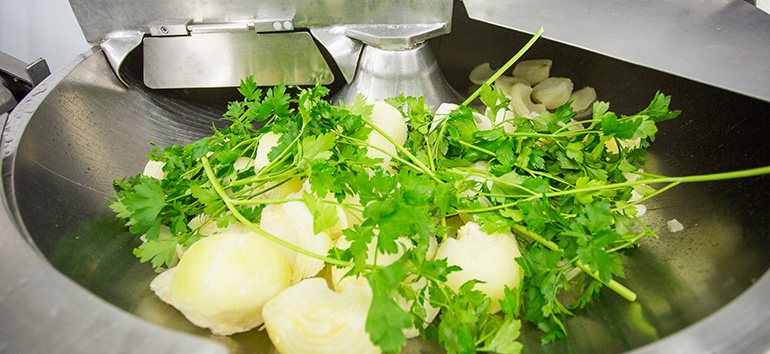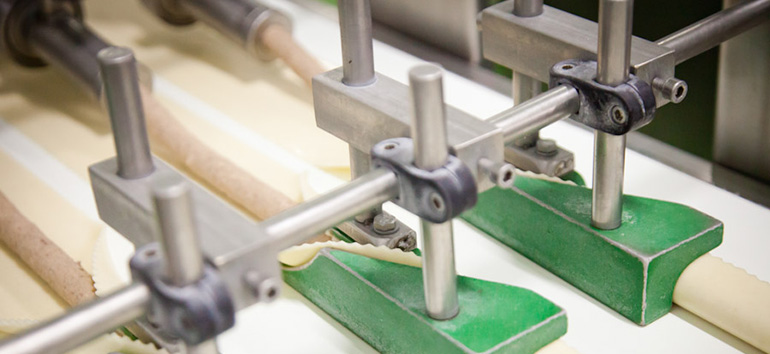 I+D+i
---
We invest 4 % of our invoicing in I+D+i.
Ø
---
We do not use preservatives and minimise the use of additives, which results in healthier and more nutritional products.
∞
---
Production processes as at home, but continuous, which minimises risks.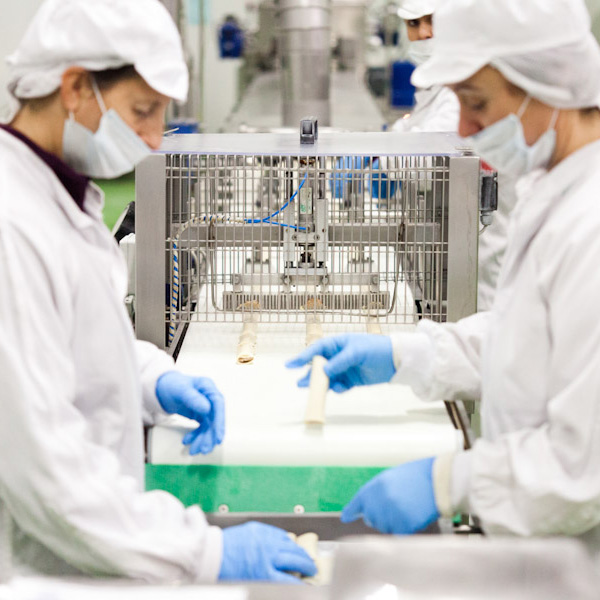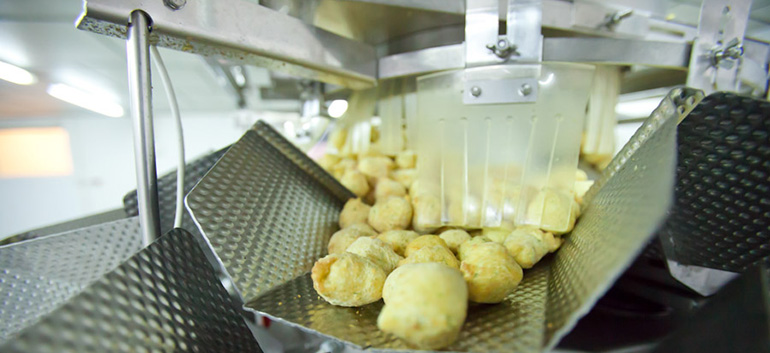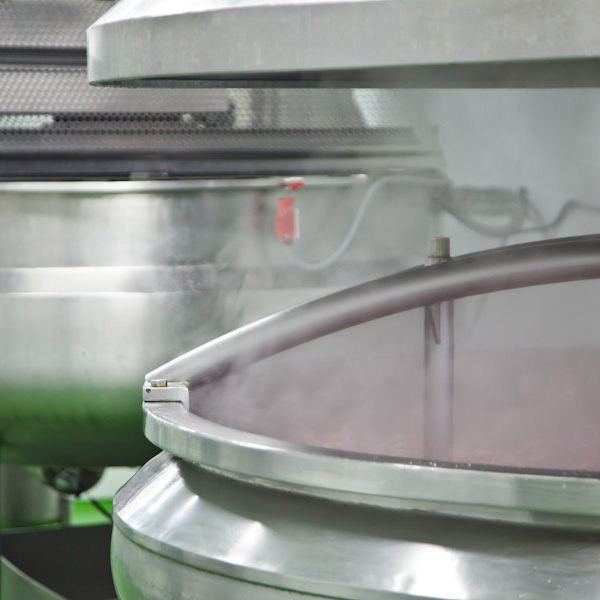 -25 ºC
---
Deep-freezing is the best preservative system to maintain food security and retain food quality.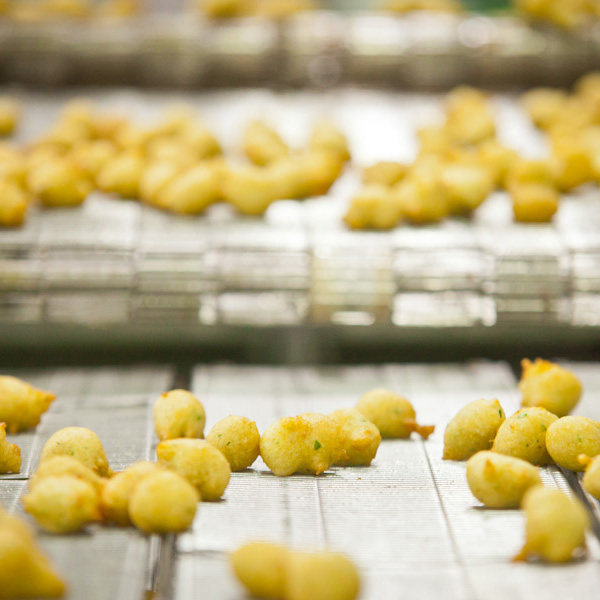 *
---
Environmental policy: waste water purification system, gas emission control, waste management, zero km and energy savings.