Goat cheese IQF
Deep-frozen goat cheese, ready to eat and without any loss of quality.
Ripened goat cheese IQF
RIPENED GOAT CHEESE ROUNDS 77mm 50g
_
The ripened goat cheese range has been under strict surveillance for fifteen days, to allow the Penicillium do his job, adding an intense flavour. Deep-freezing is key to retain this flavour intact till consumption.
Non-ripened goat cheese IQF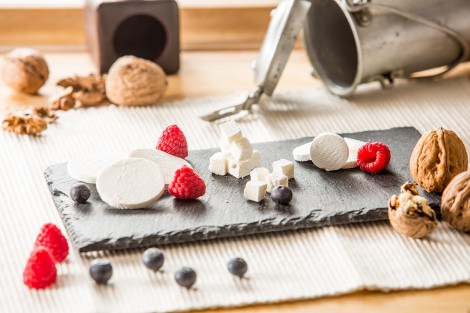 GOAT CHEESE ROUNDS 45mm 7g
_
In the same way as ripened cheese, this one is ideal for pizza, salad, stuffing... Its presentation and conservation ensure ease of use. Goat cheese is trendy.
GOAT CHEESE CUBES 10mm
_
What about in cube shape? Ideally used with salads, stuffing…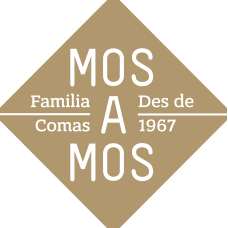 Patience and respect for the ingredients, this is our recipe. From 1967 we cook as we have always done, with the same passion as the first day.

Xicu Comas